KIT ESSENTIALS 1: SKINCARE
First in the series of Kit Essentials is Skincare.
As Makeup Artists we all know the value of great skincare for our kits. If the skin is not prepared correctly, then there is little point of appyling a beautiful foundation and all the elements that go with it.
Most Artists on shoots and shows will have a ritual of cleansing and preparing the skin and will often take more time doing this than the actual base itself. The idea is simple-if the skin underneath doesn't look great, then the Makeup applied on top isn't going to look great either! Prepped skin is the first fundamental step in achieving the perfect, glowing complexion.
Below some key kit essentials for the skin:
DIOR CLEANSING WATER
This cleanser is great, it instantly removes all traces of makeup and is very gentle on the skin. Leaves the skin looking very fresh and radiant.
MAC GENTLY OFF EYE MAKEUP REMOVER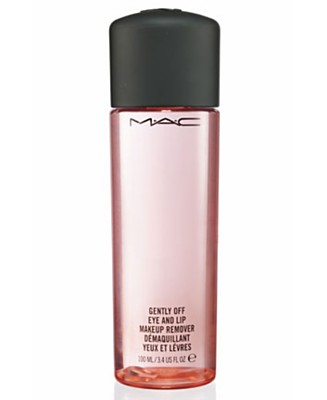 Excellent for removing waterproof makeup or stubborn long wear products.
DIOR ONE ESSENTIAL SERUM
First step in skincare. Super boosting serum. Instantly boosts radiance in the complexion. Contains Detoxinyl to detox the cells and boost the effectiveness of the skincare applied on top.
EMBROYLISSE CREAM
Beautiful, rich cream that melts into the skin effortlessly. The texture really is amazing and it leaves the skin hydrated, plump and smooth.
MAC CAREBLENDS OIL
This is a great product to cushion the skin and add a boost of hydration. Essential oils also soothe the skin. Great to create a 'wet' look to the skin.
DERMALOGICA MICROEXFOLIANT
Excellent to gently remove any rough skin on the lips or face. Greatmassaged into the lips with a little bit of balm. 
DIOR SKINFLASH PRIMER
The ultimate in Primers. Light refelcting and hylauronic acid to plump and boost radiance in the skin.Amazing product.
LUCAS PAW PAW OINTMENT
A cult product amongst Makeup Artists. Non greasy and really moisturising. Excellent on lips as a balm and also on really dry skins as a treatment.